For Queries Call: +91 78306 32738

DE-STRESS
Feel connected to the earth with a renewed sense of self.
The de stress treatment at Amrit Kashi is a programme that focuses on natural therapies and exercises that rebalance health and energy levels, maintaining them to combat stress and live life to your fullest potential.
DURATION
Minimum 3 Nights
Recommended Stay: 5 Nights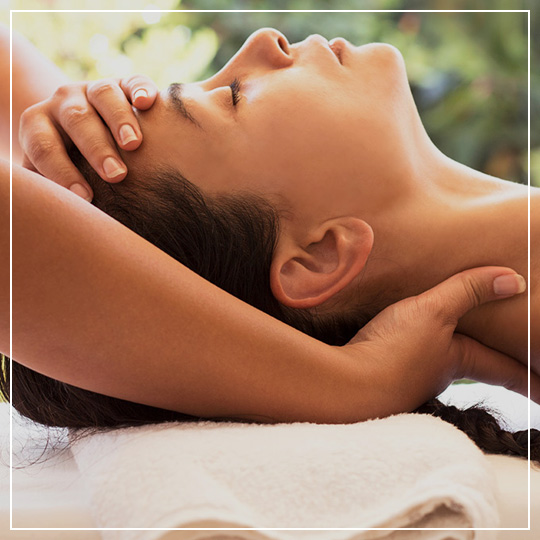 DE STRESS - 3 NIGHTS PACKAGE Rs. 19400/- INCLUDES:
1 x Sesame & Red Rice Scrub - 30 mins
1 x Relax Massage - 60 mins
1 x Hydrating Facial - 60 mins
1 x Abhyanga Ayurvedic Body Treatment - 90 mins
1 x Shirodhara Ayurvedic Head Treatment - 60 mins
1 x Foot Massage - 30 mins
2 x Yoga / Pranayama / Meditation *
*Choice of Timing - 7 am / 6 pm
GOALS
Restores the nervous system
Stimulates circulation
Regenerates skin cells
Boosts the lymphatic system
Reduces stress levels
Improves tone and texture of skin
Silky soft skin
Increases energy
Improves jet lag and sleep patterns
Mental clarity and strength
REJUVENATE
The Rejuvenation program focuses on recovering your whole state of health and wellbeing.
The journey is designed to detoxify the body and get rid of the accumulated toxins through natural therapies, effective treatments and a personalized plan to boost your energy and vitality.
For those seeking to cleanse the body, refresh the mind, and promote a long and healthy life, this Immersion eases the way by gently stimulating the body's natural cleansing and regenerating processes.
DURATION
Minimum 5 Nights
Recommended Stay: 8 Nights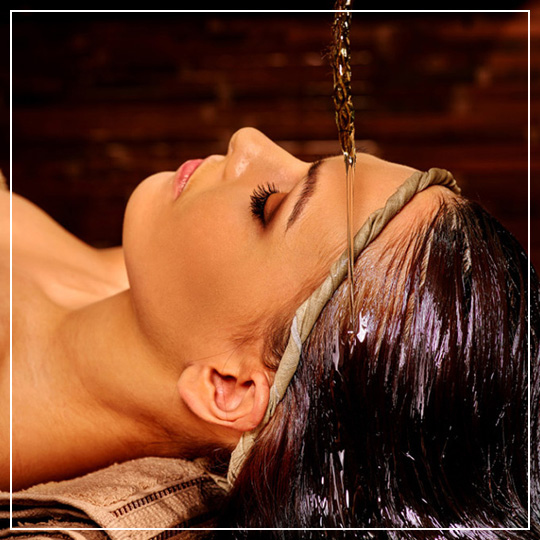 REJUVENATE PACKAGE - 5 NIGHTS PACKAGE Rs. 28100/- INCLUDES
1 x Akashi Body Treatment 120 mins
1 x Shodhan Body Wrap - 30 mins
1 x Udwarthan Body Detox Scrub - 45 mins
1 x Abhyanga Ayurvedic Body Treatment - 60 mins
1 x Nourishing Facial - 60 mins
1 x Neck Shoulder Massage - 30 mins
1 x Foot Massage - 30 mins
1 x Restorative Scrub - 30 mins
1 x Energizing Massage - 60 mins
4 x Yoga / Pranayama / Meditation *
*Choice of Timing - 7 am / 6 pm
GOALS
Improve your overall health and wellbeing
Rebalancing your body by activating your physical, mental and energetic health.
Sense of being nurtured
Boosts the lymphatic system
Improved tone and texture of skin
Mental clarity and strength
Deeply relaxes
Reduces anxiety
Balances the body energies
SPA Reminders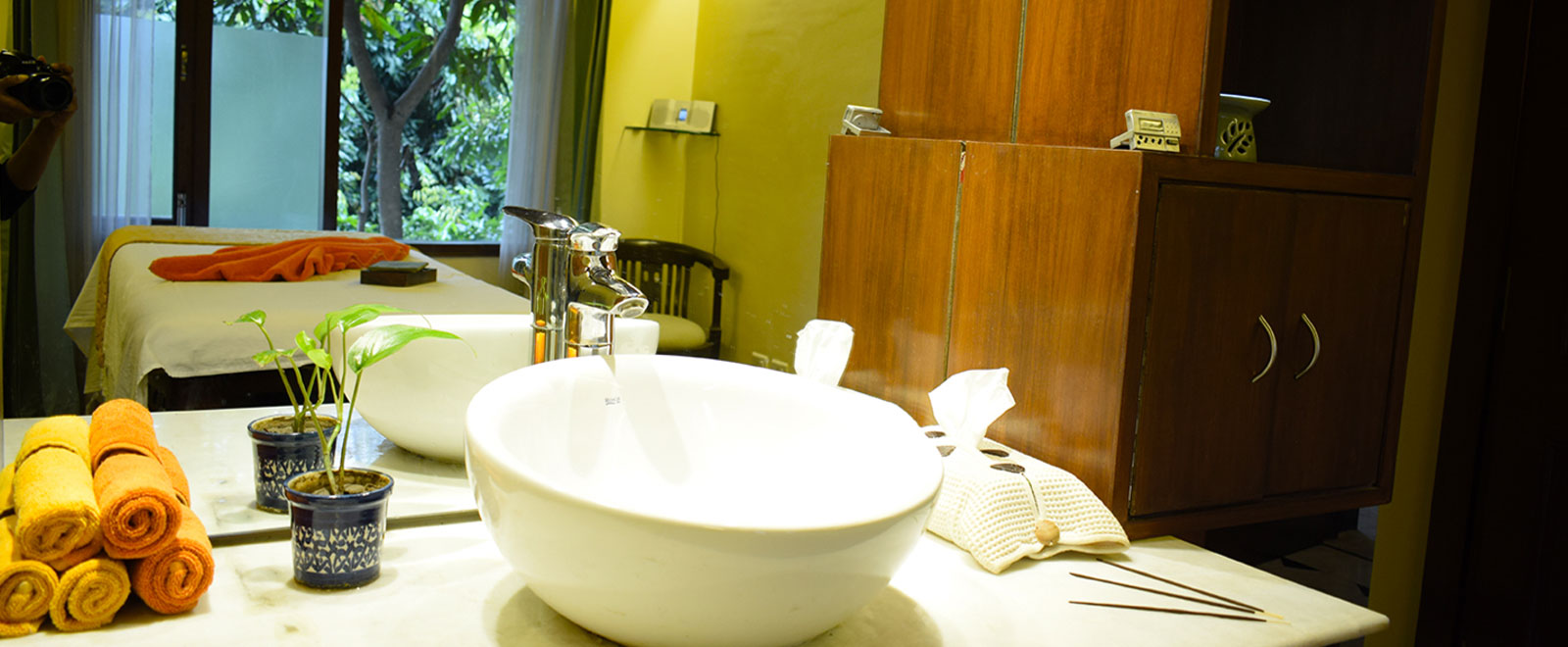 Operating hours: The spa operates from 9am to 9pm daily (last booking at 8pm). After-hours spa appointments are subject to availability. Please dial extension 2 to make a reservation. Appointment: We highly recommend booking your treatment in advance to ensure that your preferred time and service is available. Special considerations: Most treatments can be adapted to accommodate allergies or injury. Please contact us with any queries and let us know of any medical or health concerns. Spa environment: Please refrain from smoking and turn your mobile phone off or to a silent setting whilst in, or around, Amrit Kashi Spa. The minimum age to receive a spa treatment is 13 years old. Guests under the age of 18 are required to have parental consent prior to the booking being accepted. Pre-treatment recommendations: For best results, we recommend men shave on the day of a facial. For women we recommend not shaving or waxing on the day of a body treatment. What to wear: Our therapists are trained in professional draping to maintain your privacy and cover you appropriately during treatments. We also provide disposable undergarments for both men and women should this be your preference. After your treatment: It is very important to drink plenty of water before and after your treatment. Take time to relax immediately afterwards, as this will help ensure you experience the full benefits of your treatment. Valuables: We advise you not to bring or wear valuables whilst using our spa facilities. We endeavour to take care of your belongings, but we do not assume liability for any loss of or damage to personal articles. Additionally, Amrit Kashi Spa shall not be liable for any accident or injury suffered by any guest. Cancellation policy: We understand that schedules change and we will do our best to accommodate your needs. Since your spa time is reserved especially for you, we kindly ask you to give a minimum of six hours cancellation notice so someone else may enjoy that time. Cancellations made within six hours will be subject to the full charge of the treatment booked. Package: Treatment include in the package can be extended for longer periods and it will charged at full menu price for the additional service.